INSPIRATION
I had a dream about a month ago and woke up with the vivid image of a battered old clock in my mind as part of it. I haven't a clue what else occurred in the dream – details tend to be forgotten (or maybe they are so nonsensical that the conscious brain dismisses them). But this clock was there. It was old, it was battered and it only had the one hand.
I had breakfast and I could still see this clock in my mind's eye, so I decided to write a blog or two about it. To give it some history. That sort of thing.
I borrowed a couple of people from my childhood (gave them totally different personalities but kept their names – Ricky Shepherd and Jane Summers), turned a great deal of what had been me into Ricky and created, for Jane, an idealised teenage girl. The real Jane (she'll be well into her seventies now and the last time I saw her the Beatles were riding high) was simply out of reach as far as the snotty-nosed me was concerned!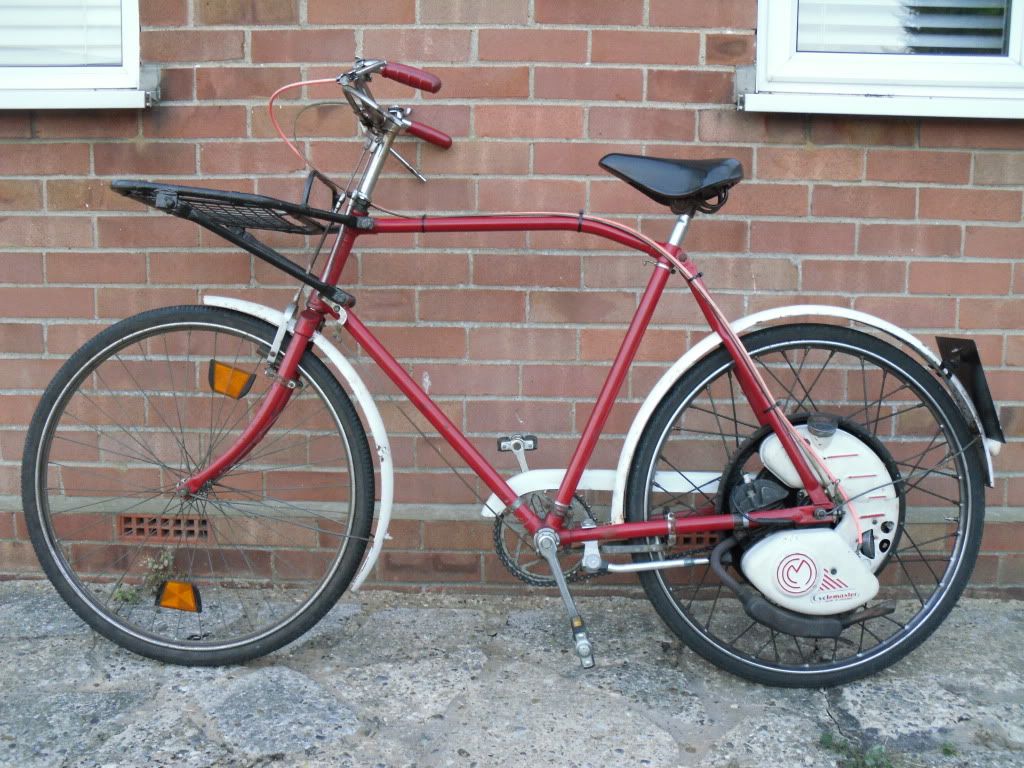 The real me had a motorised bicycle called a Cyclemaster, so I gave Ricky one. But all the rest of the story became pure invention.
Here are twenty eight links to the twenty-eight chapters. I wanted to write a love story and I hope that's what this is.
© Peter Rogerson 18.08.13

Here is a comprehesive clickable list of all 28 chapters: