THE FIERY END OF THE REVEREND JOSIAH PYKE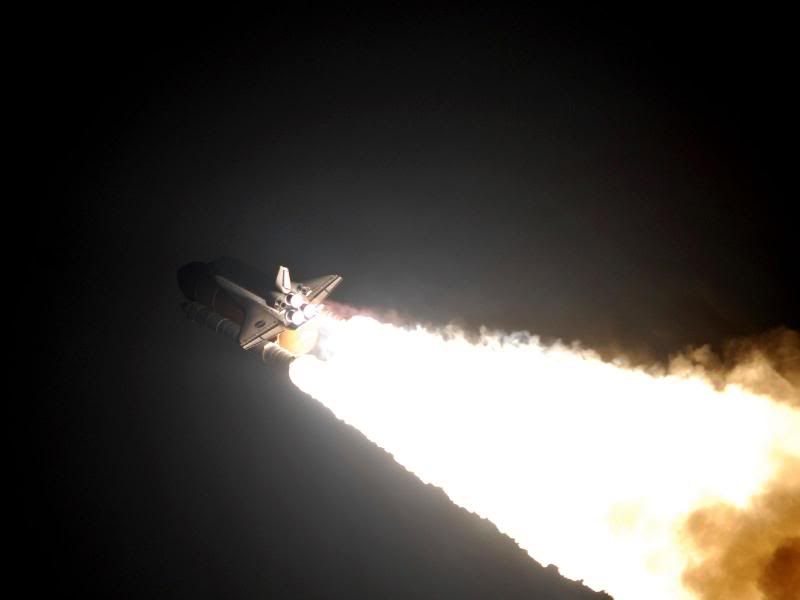 Could it be that when one story ends another begins? It's just about possible. Look at what happened in the village of Crickleton when the snows had been thawing and there was black ice everywhere.
The Reverend Josiah Pyke had been married to the angel of his eyes, the lovely ex-wanton woman, Sophie (now Sophie Pyke) and both of them were deliriously happy.
Their courtship had been a brief affair and with the local Bishop deader than a dodo and buried in the churchyard at Brumpton Josiah was perfectly happy to resume his duties at the small Crickleton church.
He was still desperately short of worshippers, though, because his sermons were always long and uninspiring and most of the villagers wanted to prepare for the main function of a Sunday, a lunchtime session in The Golden Hind, where the beer, though far from being free, flowed freely.
But this bothered neither him nor his lovely wife because fewer churchly duties gave him the time and twinkle for more personal and fascinating duties of his own in the boudoir he shared with Sophe.
The first three years of their marriage could hardly have been bettered. Besides being lovers they discovered they were soul-mates and that there's a great deal more to love and friendship than bedroom action. They discovered that they actually liked each other and the fact that she'd been, in a former life, an expensive prostitute was no obstacle to their happiness. Indeed, it provided a frisson of experience to her educating of him in the more important functions of life.
Then came the terrible winter. Snow fell in November and lay thickly on the ground for week after week. It was relentless, and whenever it showed signs of thawing a fresh lot would come along to top it up.
But a vicar has to do what a vicar has to do, and the Reverend Josiah Pyke had to bury people. There's nothing like a really cold snap to cause people already weakened by what they call seasonally affected disorder to fall off the shelf, and several did that winter. Ginny Longbottom, the second of the surviving terror of geriatric know-alls known as the gaggle to die during this account, was one of them. And when she fell off the shelf she did it literally. She slept, for warmth, on a broad shelf close to a one-bar electric fire, and during a particularly fascinating dream in which she regained some of the charms of her charmless youth she fell off, and electrocuted herself to the point of ending up both dead and quivering simultaneously. The pathologist, wryly, suggested the sight of her twitching as she lay with her head on the floor and other parts of her on the fire was akin to the sight of a frog leg being subjected to a small electric current in a school biology experiment. It was just as well that her initial fall had actually stopped the fire from functioning as a heating device or she might have gone up in flames there and then as well.
It was on his way to the Longbottom cottage, and he was being driven by Sophe because he couldn't drive, when the car hit a piece of mischief in the road and started sliding remorselessly towards a huge truck coming the other way.
The upshot of it was the two in the car were killed instantly. I don't know why it was, but that particular truck was going far too fast, the driver much too busy listening to one of those soulless rappers who think the junk they produce is actually identifiable as music, which it plainly isn't, and as he was chanting what passed for a chorus he took his eyes off the road and by so doing destroyed two precious lives.
Anyone who has been following this saga will know what happened next. The Reverend Josiah Pyke and his lovely wife had made arrangements with a company owned by the ebullient Sir Dicky Cransome to have his last mortal remains in the form of ashes blasted to the sun, and had paid a small fortune in advance so that the matter could be attended to.
Sir Dicky Cransome was an honourable profiteer, and the date for the blast off from one of his smaller personally-owned islands was set and the countdown was begun.
The ashes of the two dearly departed were enclosed in a light-weight aluminium container misnamed a casket, both together as had been their wish, and the whole lot was shipped to the aforementioned island.
Another holy person was employed because it was quite clear that the Reverend Josiah Pyke couldn't perform his own "ashes to ashes, dust to dust" litany, he being a good fifty percent of the ashes and the dust. But the Reverend Samantha Dribble was recruited, and she performed her duties with such wonderful aplomb that she was hired on the spot to become Sir Dicky's personal minister-plenipotentiary to the hereafter, a post she accepted with gratitude seeing as no parish was ever likely to offer a lady vicar with her surname any living at all, not when there were Smiths and Joneses in abundance and equally unemployed.
The Day for the blast-off came. The countdown was begun. The rather small and innocent looking rocket sat on a launch-pad.
"Ten, nine, eight..." droned a mechanical voice.
There was silence in the control room, largely because the attendant in there had nobody to talk to anyway. It was a one-man job. Sir Dicky Cransome wasn't one to favour unnecessary expenses.
"...three, two, one..."
The rocket took off on a wonderful tail of white-hot fire, and when it reached half way to space, it exploded.
And the aluminium casket containing the last remains of the Reverend Josiah Pyke and his eternal lover, the "bury-me-in-a-"y"-shaped- aluminium-box" Sophe, fell from the skies.
And put Sir Jingle Jangle, minor minister in the latest UK government, into hospital when it landed on his head.
© Peter Rogerson 04.02.13
This would seem to draw to and end the reported antics of the good Reverend, but if you are curious about other episodes here's a complete list.

1. The Reverend Josiah Pyke's Judgement
2. The Reverend Josiah Pyke's Mobile Phone
4. The Reverend Josiah Pyke's Neighbours
5. Mandy Cartwright's Knickers
14. The Reverand Josiah Pyke meets Someone New
15. The Reverend Josiah Pyke on a Bus
16. Tales of Italy