A QUESTION OF HYGIENE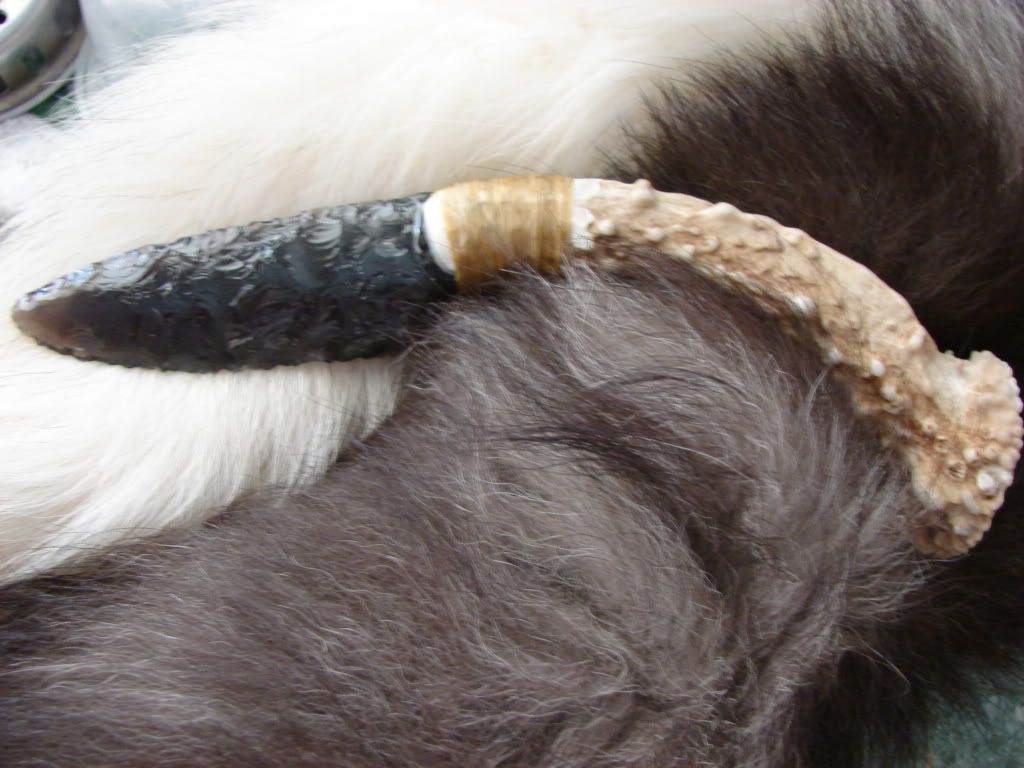 "The trouble with you, Owongo, man-mine, is your dirty, festering, rancid, stinking hair with all those creatures leaping from strand to strand in it!" said Mirumda, bravely.
"My hair beautiful!" snapped Owongo, "and what wrong with creatures anyway?"
"Creatures nasty. Creatures make you scratch until scalp bleeds!" replied Mirumda, thinking something like in for a penny, in for a pound without actually contemplating either pennies or pounds. But she knew Owongo's fiery temper when it came to criticism.
"Owongo like bleeding head," defended the caveman. If you recall Owongo is recorded as an early ancestor of mine, one living a hirsute yet naked life somewhere in central Africa, and he treated the little inconveniences in life in a cavalier and primitive way. In particular it is recorded on one of his cave drawings that he had an almost indecent affection for his own personal entourage of nits – or head lice, as some people prefer to call them.
"Then Owongo foolish," grated Mirumda. "Owongo smell unpleasant, and people talk. Owongo need a bath and haircut. Owongo need beauty treatment!"
His eyes bulged when she said that, and he slashed her across the face with the back of his hand. Of all the cheek! And she a woman, too, having the very nerve to suggest there was anything antisocial about him! Why, he was chief of the village (though it was less of a village and more of a collection of widely-spaced caves occupied by half a dozen families), and what he said went. It had to, or what point was there in calling himself Chief? What he wasn't quite aware of, though, was he was the only man (if his type of hominid had reached the stage at which the males could claim the grand title of man) who looked upon him as Chief. Each family had its own head and that head, so far as that family was concerned, was the Chief. It was a very democratic system, and it worked.
He stormed out of his cave just as his friend and not-too-distant neighbour Rumobo was breezing past, and he nodded curtly in the other's direction, still inwardly seething as a consequence of Mirumda's criticism. He scratched his itching head and made to walk towards the forest a mile or two off, not to hunt but to think.
"Morning, 'wongo," greeted Rumobo. "You stink."
The outrage in Owongo's heart almost bubbled over into a tantrum of wrath. "What say you?" he almost shouted.
"Rumobo say you stink," replied his friend in a conversational tone. "Everyone say Owongo stink and need hair cut to chop away nasty itching creatures. It common knowledge down our way!"
"Everyone say? It common knowledge?" stammered Owongo with a great deal of AQI*in his voice.
"Everyone," repeated Rumobo. "Even my Hulda say Owongo stinks and makes kids keep away from him in case they catch his nits!"
Owongo felt suddenly humbled and humiliated. Had Mirumda been right? Was he an antisocial stink-pot, and were people sniggering behind his back, and holding their noses and generally loathing him?
He turned and almost ran back into his own cave.
"Owongo want bath!" he snapped at Mirumda, who was still rubbing her flaming cheek gently. "Trouble is, Owongo not know what bath is!"
"Owongo have haircut first," snarled Mirumda. "Owongo sit on stone seat and Mirumda cut hair!"
He knew he had lost. Poor Owongo! He sat on a roughly-hewn stone seat and watched Mirumda prepare to give him a haircut.
A blade of flint is no fine tool when it comes to hair. It pulls rather than cuts, it uproots rather than slices, and Owongo was soon screeching and howling as his hair, half sliced and half uprooted was dashed onto the floor at his feet as Mirumda started singing a sweet little song about the flowers that grow on the savannah on the sun and tiptoeing through them. And Owongo discovered, there and then, for the first time in his life, the absolute terror of pain.
But what happened next and how his vile flesh was cleansed are the substance of another story, and we must wait until then for it.
© Peter Rogerson 24.04.12
*AQI: Australian Questioning Intonation